How to get a refund?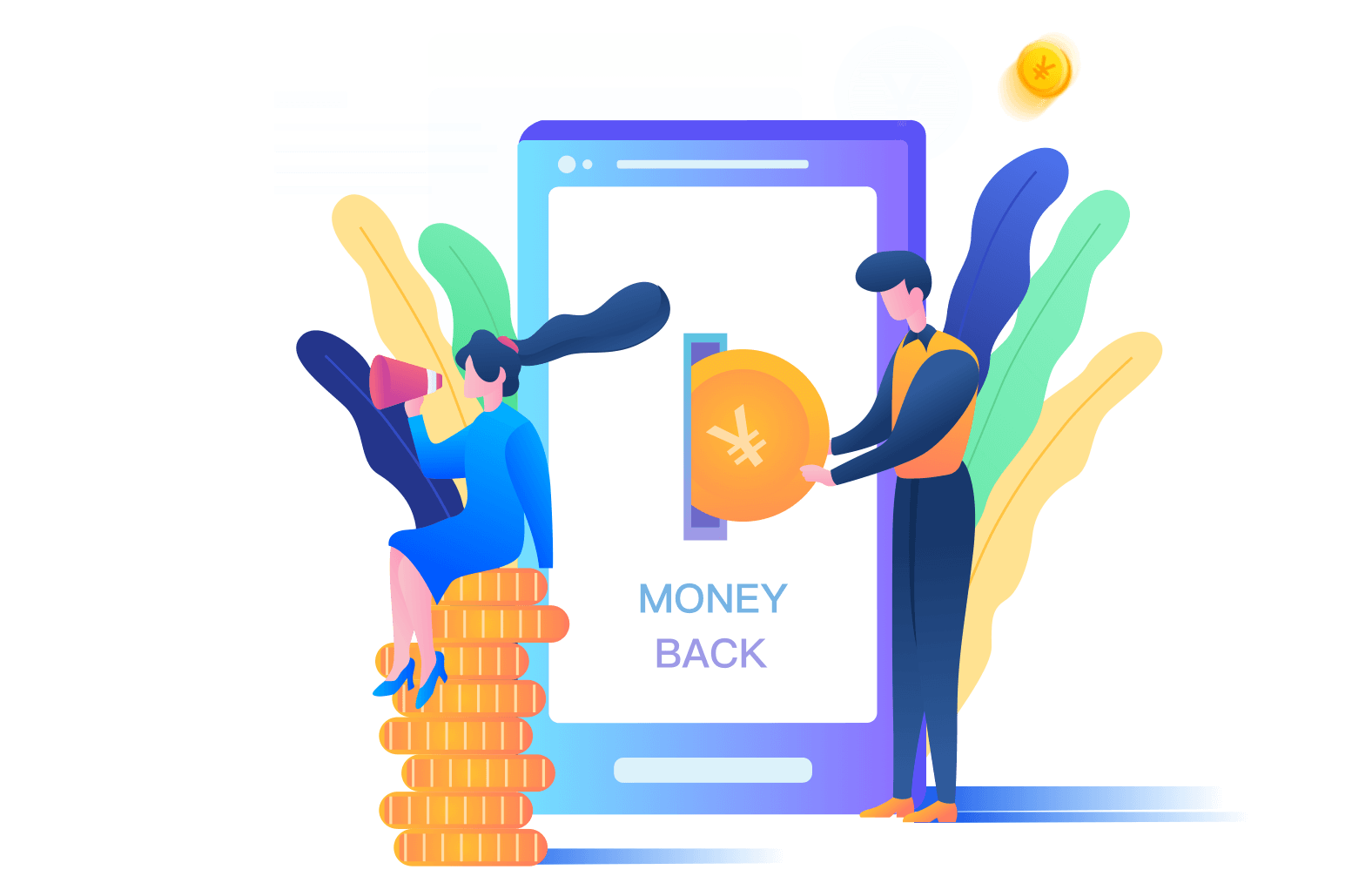 Our refund process depends on where you purchased your membership.
hskonline.com website & Google Play:
Please contact us through "Feedback" to handle your refund.
iTunes App Store:
Apple handles all billing for in-app purchases made on iOS devices. Users who purchased VIP/VIP+ through iTunes will need to reach out to Apple directly with any refund requests. You can contact iTunes Customer Support directly at https://getsupport.apple.com/.